Festicket Acquires Event Genius and Ticket Arena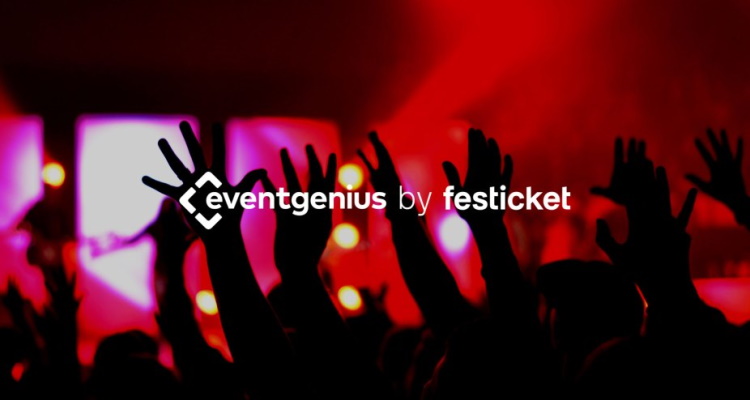 Festicket has acquired cashless point-of-sale platform Event Genius. The sale includes Event Genius' consumer-facing brand, Ticket Arena.
The terms for the deal weren't disclosed in the acquisition announcement. Event Genius was founded by Reshad Hossenally with a goal to offer complete event solutions for organizers. It wraps online ticket sales, POS software, ticket scanning, seat reservations, and marketing and analytics into one package.
The service has powered several major festivals including Ibiza Rocks, Annie Mac's Lost & Found Festival, Wales Rally GB, Summer Daze, and more.
Festicket co-founder and CEO Zack Sabban spoke with TechCrunch about the acquisition. Sabban said his company needs to focus on investing in more B2B tools to scale with its network. The Event Genius acquisition is only the start of his plan.
Accordingly, 'Event Genius by Festicket' will be an end-to-end platform for organizers and fans. Ticketing, accommodation, travel & packages, access control, and more will be part of the experience. Ticketfest says the solution will plug a gap in the market that no other organization has addressed.
The company's 20+ staff will join Festicket immediately. Event Genius founder Hossenally will become Festicket's Chief Supply Chain Officer. The goal is to build Festicket into the world's largest platform for live events — a grandiose goal in an extremely competitive space.
To date, Festicket, Event Genius, and Ticket Arena have collectively served over 4.5 million customers. Festicket will roll out the combined solution worldwide for festivals, concerts, clubs, sports, and family attractions.  That was duly expressed in the post-acquisition announcement.
"The Event Genius mission has always been to utilize technology to bring event organizers and consumers a better experience, regardless of the size or type of event. Couple this with Festicket's global marketplace and supplier network, and we have something truly unique for the events industry."
The acquisition comes after two rounds of funding for Festicket, one in February of 2019 and the other in November of 2018.